Hi, I am installing Cruise Control on an Ecosport 2018 (SE Model).
The thing is that I can't find the pin diagram for the steering wheel connector.
I already ordered at ford dealer the multifunction button that comes with CC buttons.
On current factory installation, I have a four-pin connector on the button side and I will need to connect the new one that comes with 8 pins.
I've checked old posts for Ecosport early model but the new version of Ecosport it's quite different from the models lesser than 2017.
This is the connector that I need the description, some of those pins should be wired to the CC buttons.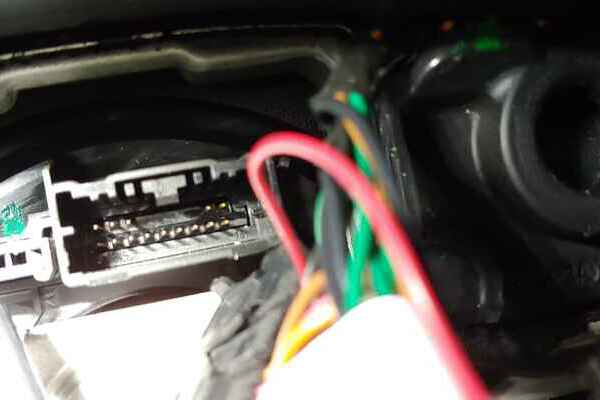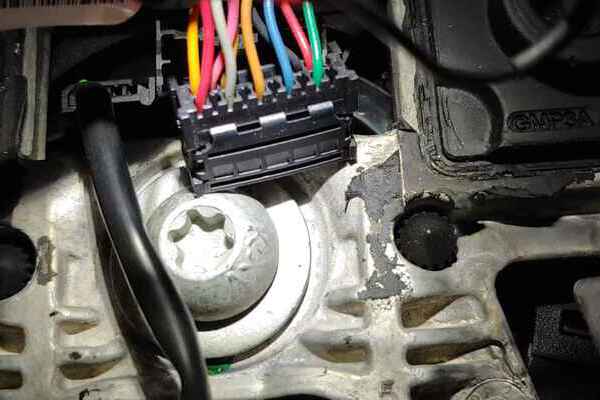 Thanks
Regards from Argentina.