The exhaust studs that Anembo advertised as a heavy duty stud kit, broke in 10 months of use...
I realised that 2 of them were cut as I had a strange noise from exhaust manifold..
I decided to buy stronger ones 14.9 tensile with special heat resistance washers and nuts. It also requires a new exhaust manifold flange again..
Lets hope that will last longer.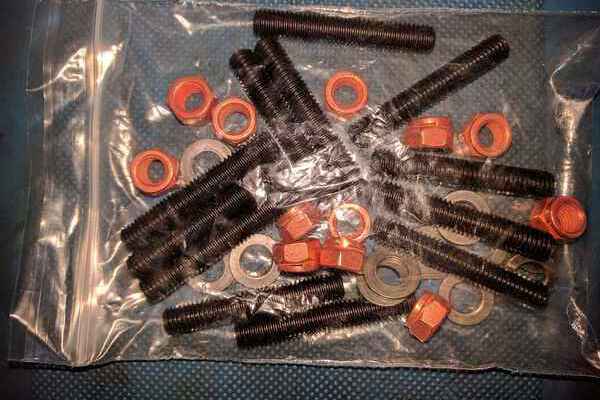 2017-03-07_02-08-13

by
stavros mlls

, on Flickr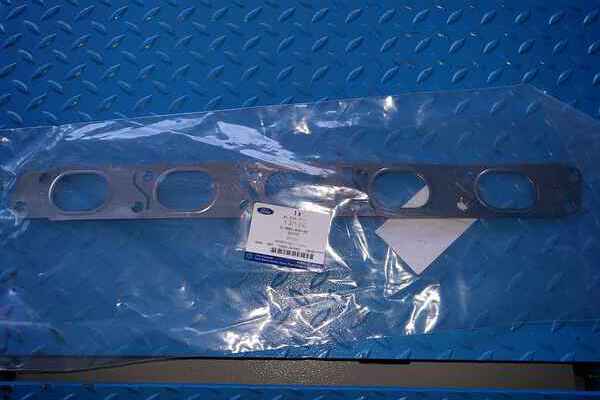 2017-03-07_02-33-44

by
stavros mlls

, on Flickr